Company
Optec Express Inc. was established as a logistics company specializing in hand carry.
Now it's "faster and easier to logistics. As a logistics company specializing in emergency cargo, we have multiple transportation services and support our customers' businesses as a team.
Company Name
Optec Express Co., Ltd.
Optec Express Inc.
Established
December 8, 2016
Capital
50,000,000 yen
(Group-wide: 141,000,000 yen)
Representative
Yuki Kimura.
Number of employees
30 employees (including part-time employees)
All contact information inquiries
are available at the Tokyo Sales Office (24 hours a day, 365 days a year).
Weekdays (09:00-18:00 except Saturdays, Sundays, and holidays)


03-4500-7408


* Calls outside the above hours will be automatically forwarded to the person in charge at night.
Trading company
Listed companies on the First and Second Section of the Tokyo Stock Exchange Japanese logistics companies Foreign-affiliated logistics companies and many others
Your bank
Mizuho Bank, Ltd. Chiba Branch
MUFG Bank, Ltd. Shin-Inage Branch
Chiba Bank Makuhari Branch
License
Customs Clearance Toseki No. 737
Type 2 Freight Transportation Business (Aviation) National Councillor No. 12
IATA Authorized Freight Agent (International Air Transport Association)
Liquor sales license Kanda sake No. 174
I am proud of
We are a member of IATA and WCA, which are international cargo networks.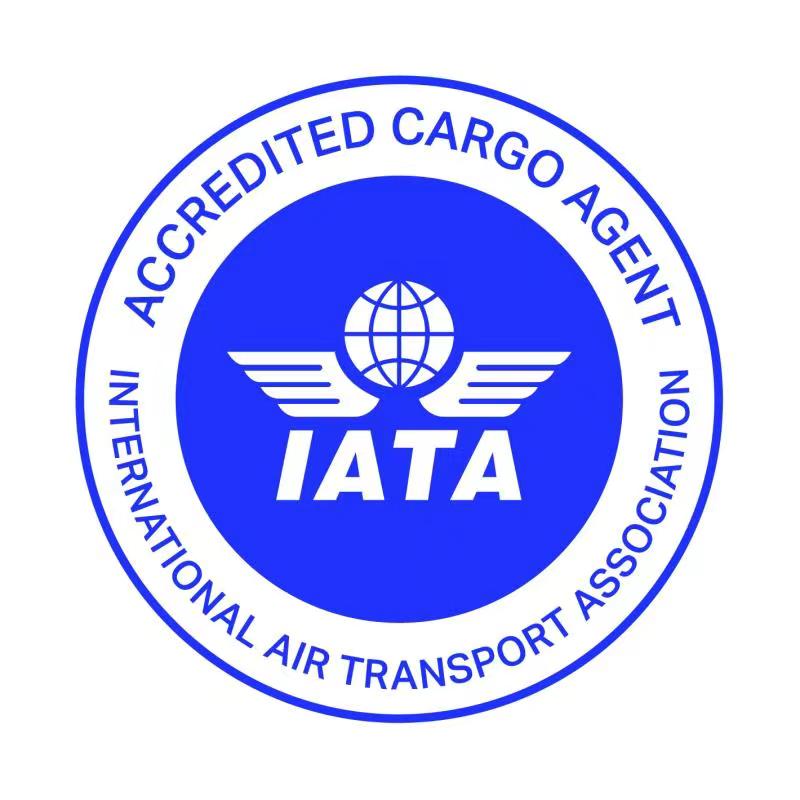 ACCESS
Head office

Google Map

3rd Floor, Shinbash-Hara Building, 10-5, Shinbashi, Minato-Ku, Tokyo 105-0004, Japan
TEL:+81-03-4500-7408 FAX:+81-03-4500-2256

Customs office in Narita

Google Map

Unit405, Cargo Agent Building 2, 2091, Komaino, Narita-Shi, Chiba 282-0021, Japan
TEL:+81 047-114-2880 FAX:+81 043-332-7861
OVERSEAS SUBSIDIARY
USA

Company name
OPTEC EXPRESS (USA) INC.
Location
970 W 190TH SUITE 435, TORRANCE, CALIFORNIA, 90502,
UNITED STATES OF AMERICA
Contact
+1-972-777-9237

China

| | |
| --- | --- |
| Company name | 山东上星国际货运代理有限公司 |
| Location | 山东省烟台市莱山区迎春大街171号润华大厦1号楼2708-2709室 |
| Contact | +86-(0)535-677-1776 |

Hong Kong

Company name
OPTEC EXPRESS (HK) LIMITED
Location
9/F AMTEL BLDG, 148 DES VOEUX RD CENTRAL, CENTRAL,
Hong Kong
Contact
+852-5803-7162

Vietnam

Company name
OPTEC EXPRESS (VIETNAM) CO., LTD
Location
06th Floor, Viet A Building, Number 9. Road, Dich Vong Hau Ward,
Cau Giay District, Hanoi, Vietnam
Contact
+84-243-224-2403
CONTACT
If you have any questions or estimates about our services,
please contact us?
Please feel free to contact us from the form below.